Welcome to Dunlop Kirk
although our buildings are closed for now our Church family is here to care and support.

Our Services of Worship are recorded and can be viewed here

Services are live on Facebook.

Services can be listened to by calling 01505 805500 (local call rate)

Tomorrow is Pentecost and instead of coming to Cat Tree Church,
you are invited to join with other congregations
in a special service led by the Moderator, Rev Dr Martin Fair.
click here to view from 10am on Sunday 31st May 2020
An audio version is avaialble by dialling 0131 378 7895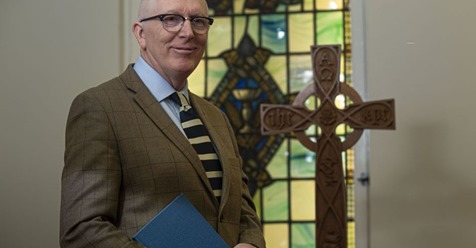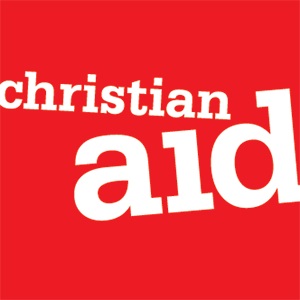 Love never fails.

Coronavirus impacts all of us. But love unites us all.
https://www.christianaid.org.uk/get-involved-locally/scotland
would be pleased to receive donations online for their 2020 appeal.
" Our global neighbours are also battling the spread of coronavirus.
By supporting Christian Aid week we can reach out and protect more
of our global neighbours with soap, clean water and medical supplies."
Thank you, Alison Howie, Christian Aid Convener, Dunlop Kirk.


Our Eat a Rainbow Challenge begins this Sunday. Every week, you'll be given a different colour.
The challenge is to eat something that colour, take a photo of it, and share it here or email to Alison.
We'll take your pictures and build up a delicious rainbow collage with them for us all to enjoy!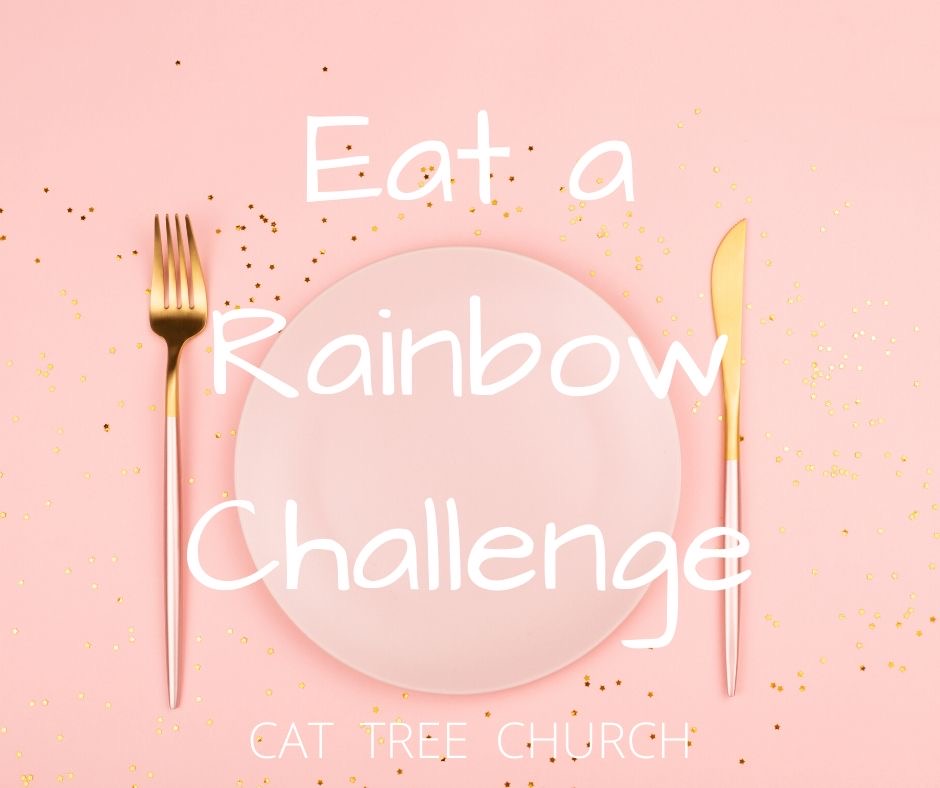 Today on Cat Tree Church we're thinking about how great it is that Jesus prays for us.
Here's a wee video about what prayer means for us.
We've only got two more colours to eat! This week, we'll be happy to eat food which is PINK!
https://www.youtube.com/watch?v=v6muRREUOU0
Dunlop is a small, friendly village in rural Ayrshire.
We in Dunlop Parish Church of Scotland feel that our church is at the heart of the community.
We have a long and proud history of loving and serving the people of our parish, which also includes the communities of Burnhouse, Lugton, Newmill and the Halket.

Dear friends and neighbours, as this crisis develops it is increasingly clear that we need to avoid physical contact and stay at home as much as possible, so the church doors will have to remain closed.
We know that God is always active in our lives and our world.
There has been tremendous community spirit in the parishes of Caldwell and Dunlop, and we are seeing that reflected across the country.

I'm going to have a shot at using Facebook Live for a short time of reflection and prayer on Sunday morning. Look out for that on the Church Facebook pages. I'll also provide a range of on-line resources to help you worship in your own homes. Check the TV and Radio schedules for other Acts of Worship that you can watch or listen to.
Remember that physical distancing does not mean social distancing - we are social creatures and we can maintain our social contact by whatever means we have - on and off-line. Emails, phone calls, waving and smiling at a safe physical distance.

And we can pray - for our communities - people of all ages.
For all those whose lives and occupations are disrupted, and who are struggling with financial uncertainty.
For those who are working to maintain supply chains, and essential services. For our civic and religious leaders.
For all those who work in healthcare - in whatever capacity.
For researchers and scientists who are working to create treatments and a vaccine.

Keep caring for each other, as I know you are.
Please pass on my words here to anyone you know is not on-line.
Peace, and hope, and love be with you all,
Alison

Rev Alison McBrier,
Minister.
Caldwell and Dunlop Parish Churches